Tag - VCSA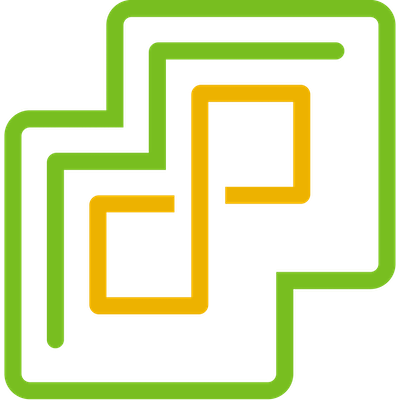 VMware vSphere
7 minutes
Recently I had a customer testing their vCenter Server 7.0U3e file-based restore process using the VCSA Restore Wizard. During Stage 2 (data copy) the wizard hung at 80% and did not progress for hours. No UI errors or hints as to what was happening. I had a look at the restore wizard logs and found the following: 2022-07-12T01:16:19.828Z - debug: [7]pollRpmInstallProgress:getGuestFileErr:ServerFaultCode: The object 'vim.VirtualMachine:103' has already been deleted or has not been completely created 2022-07-12T01:16:30.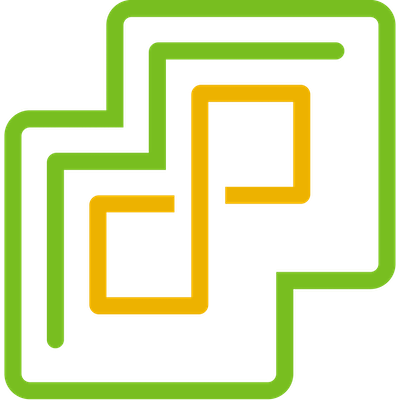 VMware vSphere
2 minutes
I was just in the middle of configuring a PSC 6.0 node's VMCA as an intermediate CA and, in traditional fashion, went to request a certificate from a Windows Server 2008 R2 Microsoft CA using the web enrollment form (as per this VMware KB article). Oddly enough though my brand spanking new vSphere 6.0 machine and intermediate CA certificate templates were missing from the template selection drop down. I had a look around online and found that MS CA v3 certificate templates are not supported in the web enrollment form.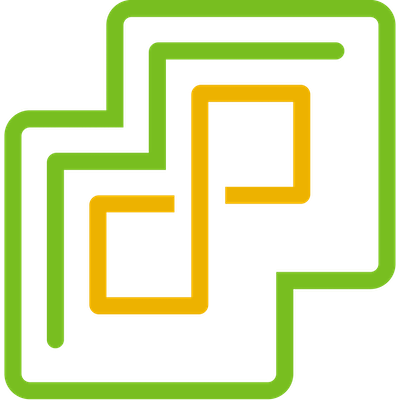 VMware vSphere
1 minute
This isn't a be all and end all post on converting your Windows-based SSO server to the Platform Services Controller appliance, although I found an issue when performing the migration. We kept receiving an "Update export failed" message when the appliance was deployed by the conversion wizard. We couldn't understand why, and the appliance updaterunner.log file gave us no clues as to what it could be. Turns out, you must run the vcsa_setup.