Tag - PowerCLI

VMware PowerCLI
1 minute
I have a customer about to embark on a (relatively) large Cisco ACI upgrade, followed by a dvSwitch LACP update to Enhanced LACP. This includes updating ACI EPG policies to use the newly created LAG as the primary uplink port. Normally in the vSphere UI, you can view this per port group. But in an environment wth 12 vCenter Servers and 22 distributed switches (and a couple thousand port groups), that manual process can get out of hand pretty quick.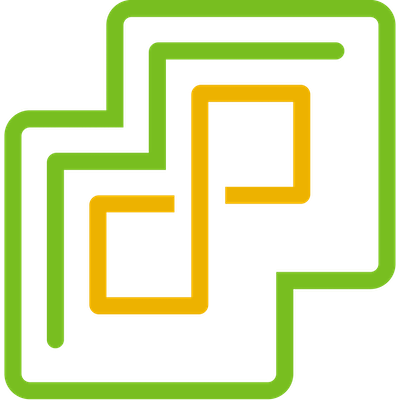 VMware vSphere
4 minutes
I recently had the need to 'prep' a VM after converting it to vSphere. By 'prep' I mean (after you've installed VMware tools) do the usual grind of updating the virtual hardware to the latest supported by ESXi, update the vNIC to VMXNET3, and change the SCSI controllers to ParaVirtual. I thought about the times when I was in customer land and we would have to convert VMs from some other platform or in some cases, correct a VM that had been built incorrectly.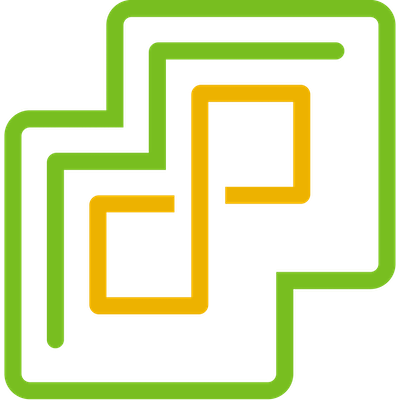 VMware vSphere
8 minutes
Note: A bit more testing on my end has found this script is only valuable if your VMDKs are on separate datastores. I am working to find a better metric to pull the data per VMDK. Background Have you ever heard of "Uncommitted Space" in vSphere? It's one of those things we all seem to 'know' without really knowing. It's a pretty standard metric most commonly found against vSphere Datastores. It's effectively calculated based on the provisioned and used storage of a datastore and its contents.