Tag - API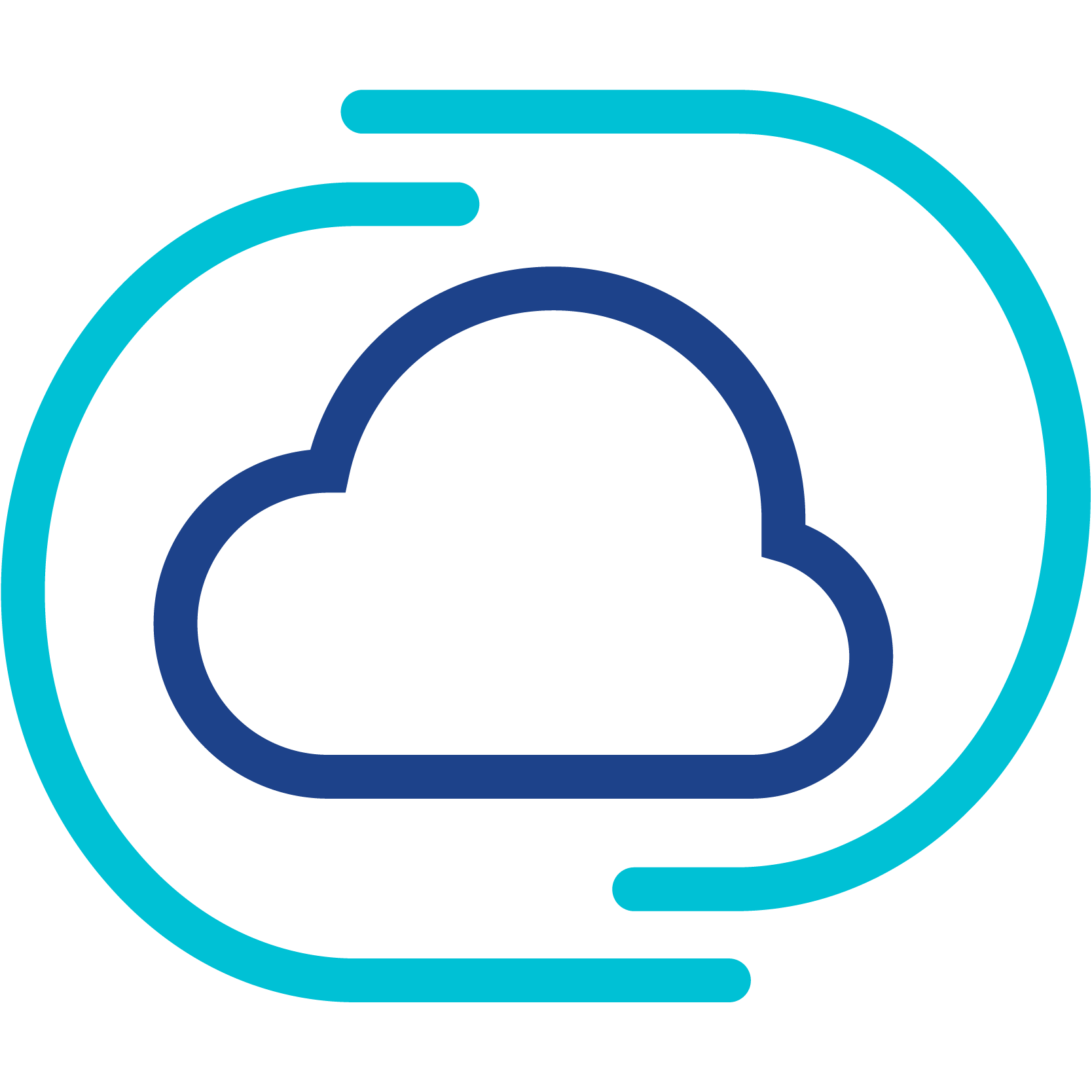 VMware vRealize Suite Lifecycle Manager
3 minutes
Following along the theme of one of my previous posts on vRealize Suite Lifecycle Manager (vRSLCM) and its REST API, here's another on replacing the password for a vCenter Server in a vRSLCM "Datacenter". Similar to my previous post, we'll be doing this in the Swagger UI as the ability to replace the password is not available in the standard vRSLCM UI (v8.1). The APIs used in this post are private and, as such, not supported by VMware.

GitHub
2 minutes
As you may know from one of my recent blog posts, the blog you're reading is a collection of Markdown and Hugo artifacts that, when 'compiled' with Hugo, creates a wonderfully lightweight website hosted out of AWS S3. My biggest gripe with my documented deployment from GitHub to S3 was the dependency on the GitHub repo being public. Anyone could see my published and unpublished content. As I've been spending quite a bit of time writing new posts, I wanted to protect the repo but still deploy the site automatically as I do now in AWS Lambda.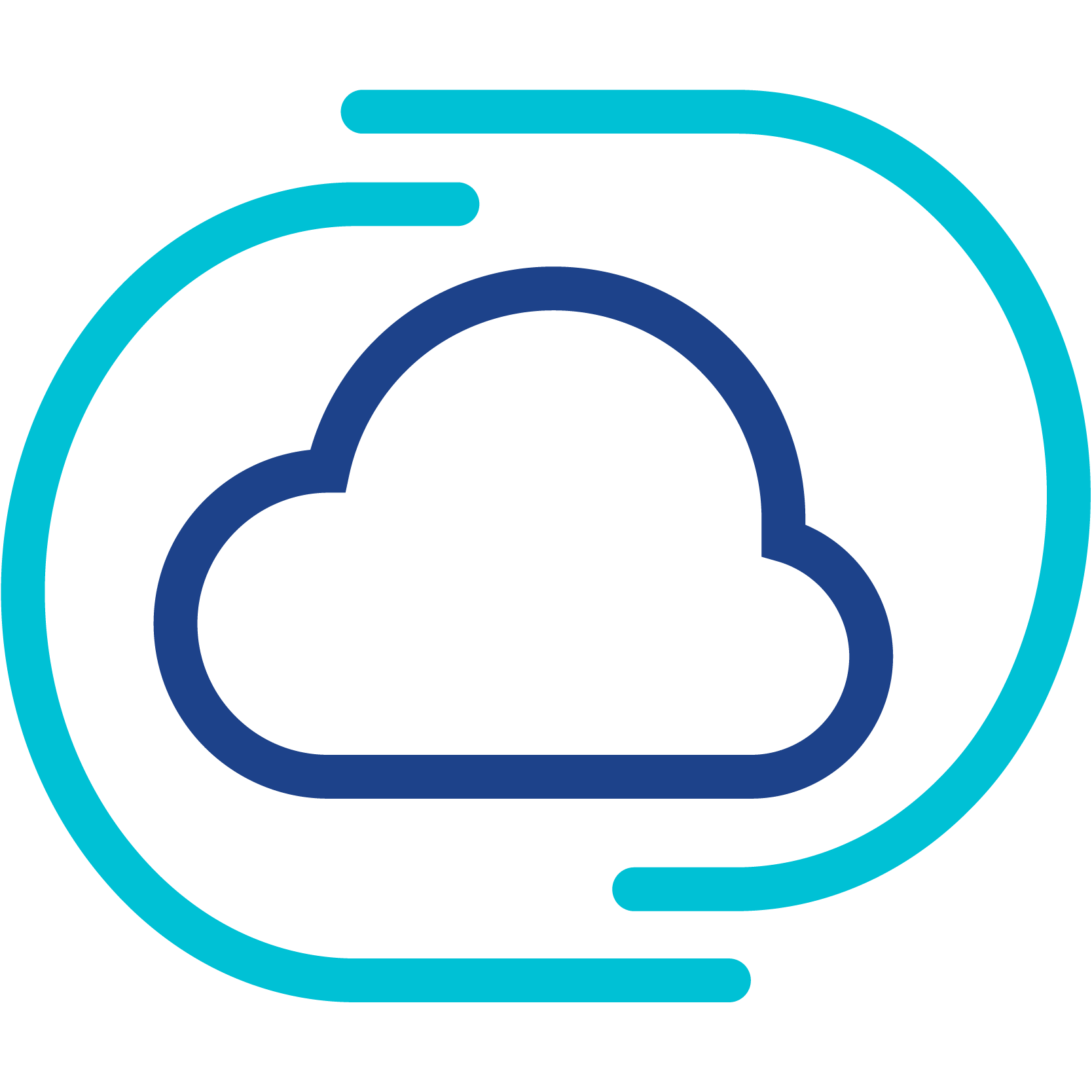 VMware vRealize Suite Lifecycle Manager
6 minutes
I don't like doing things manually. My previous post showing how to replace vRealize Suite Lifecycle Manager certificates using the GUI is straight forward, but it's far too manual. I'm going to show you how to replace the certificate using the vRSLCM 8.1 API(which you can wrap in a script). You can use any tool to interface with the API. I stick to Postman, curl, or if the application provides it, a Swagger UI.