EFI shell missing from boot menu
This one had me stumped for a few minutes.
A while ago I was working with a customer that was trying to boot into the EFI shell of a VM. Restarting into the EFI boot menu, they found the EFI shell option was missing: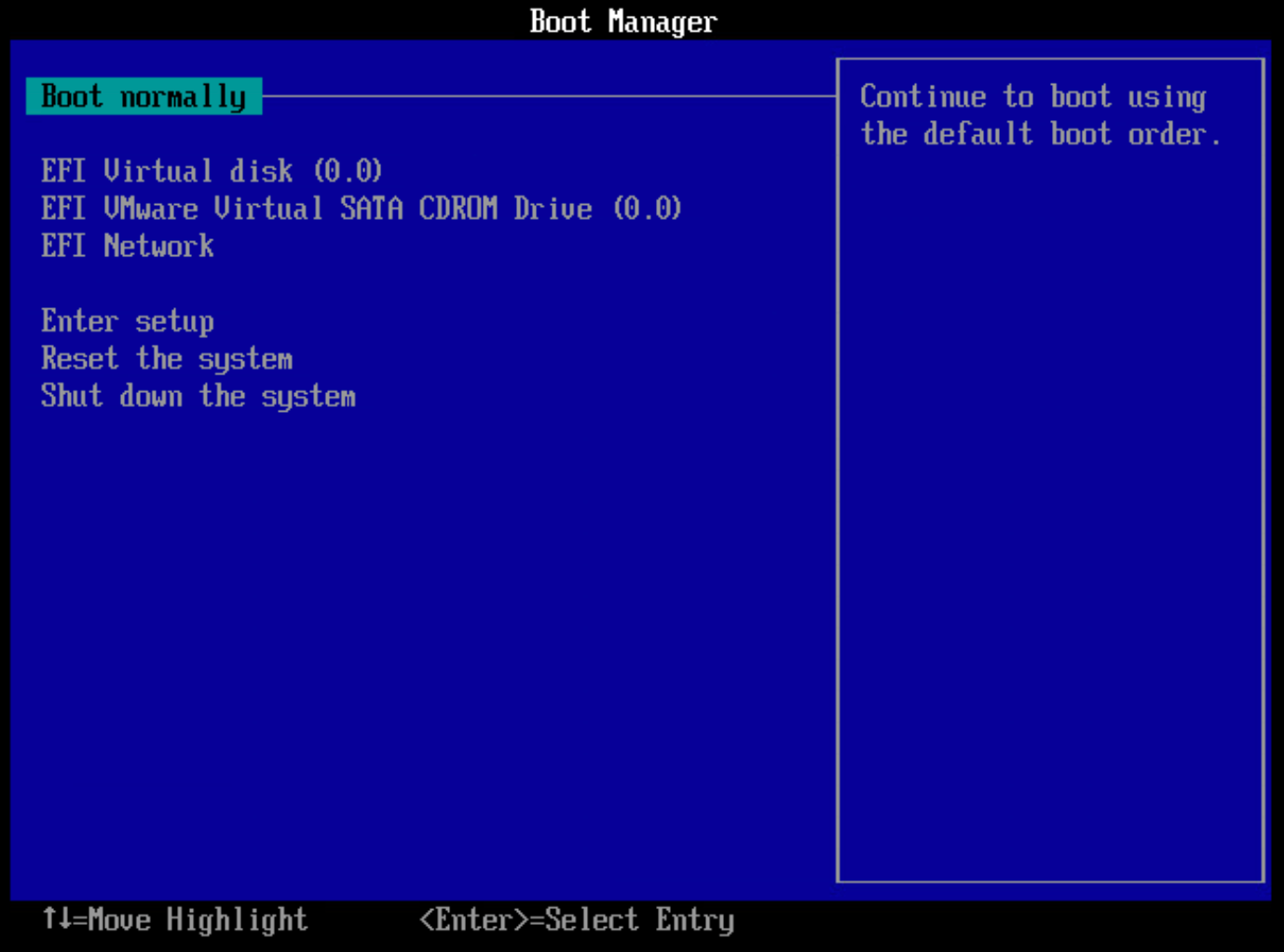 Turns out, you need power off the machine and disable Secure Boot in the VM's Boot Options: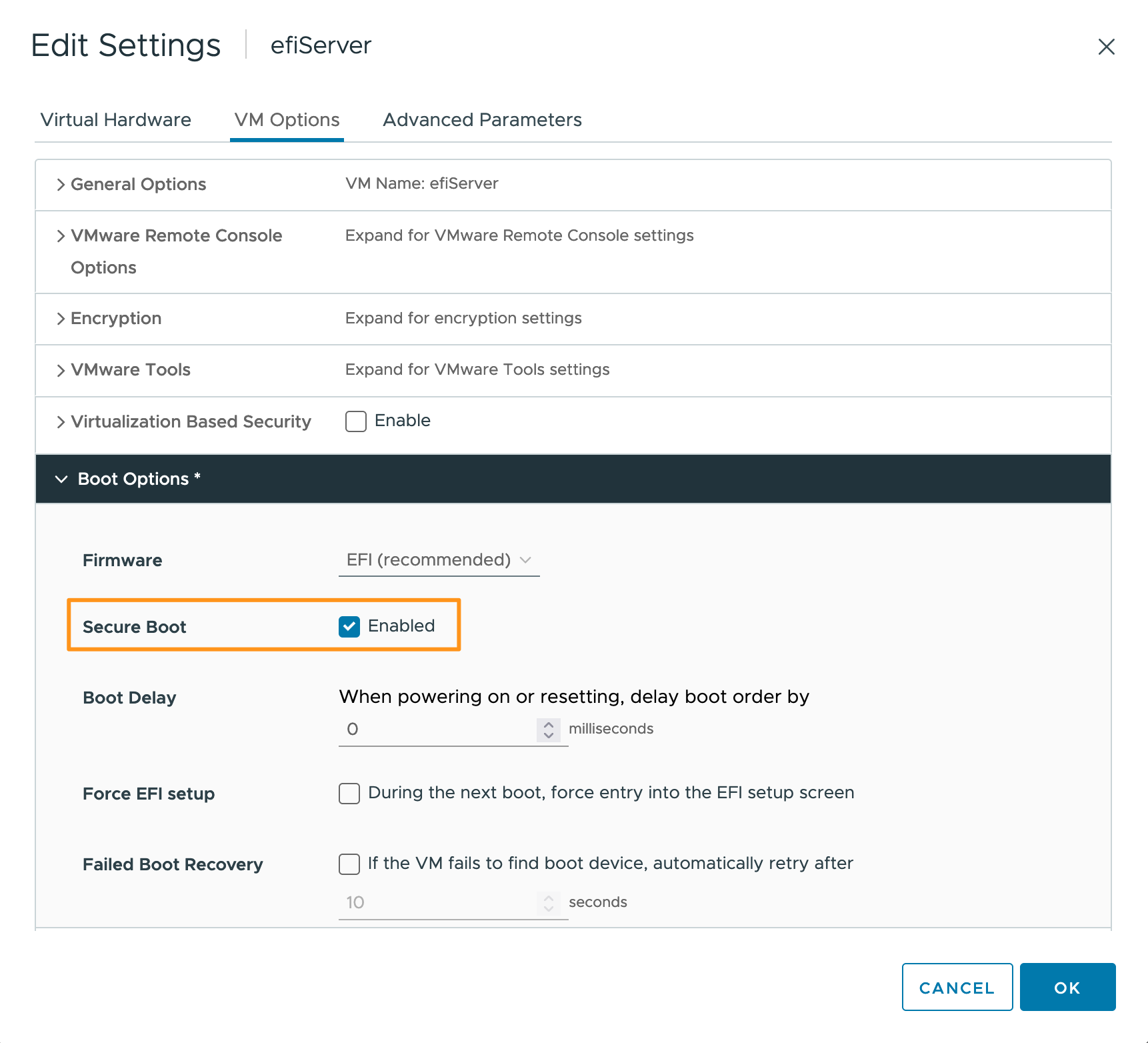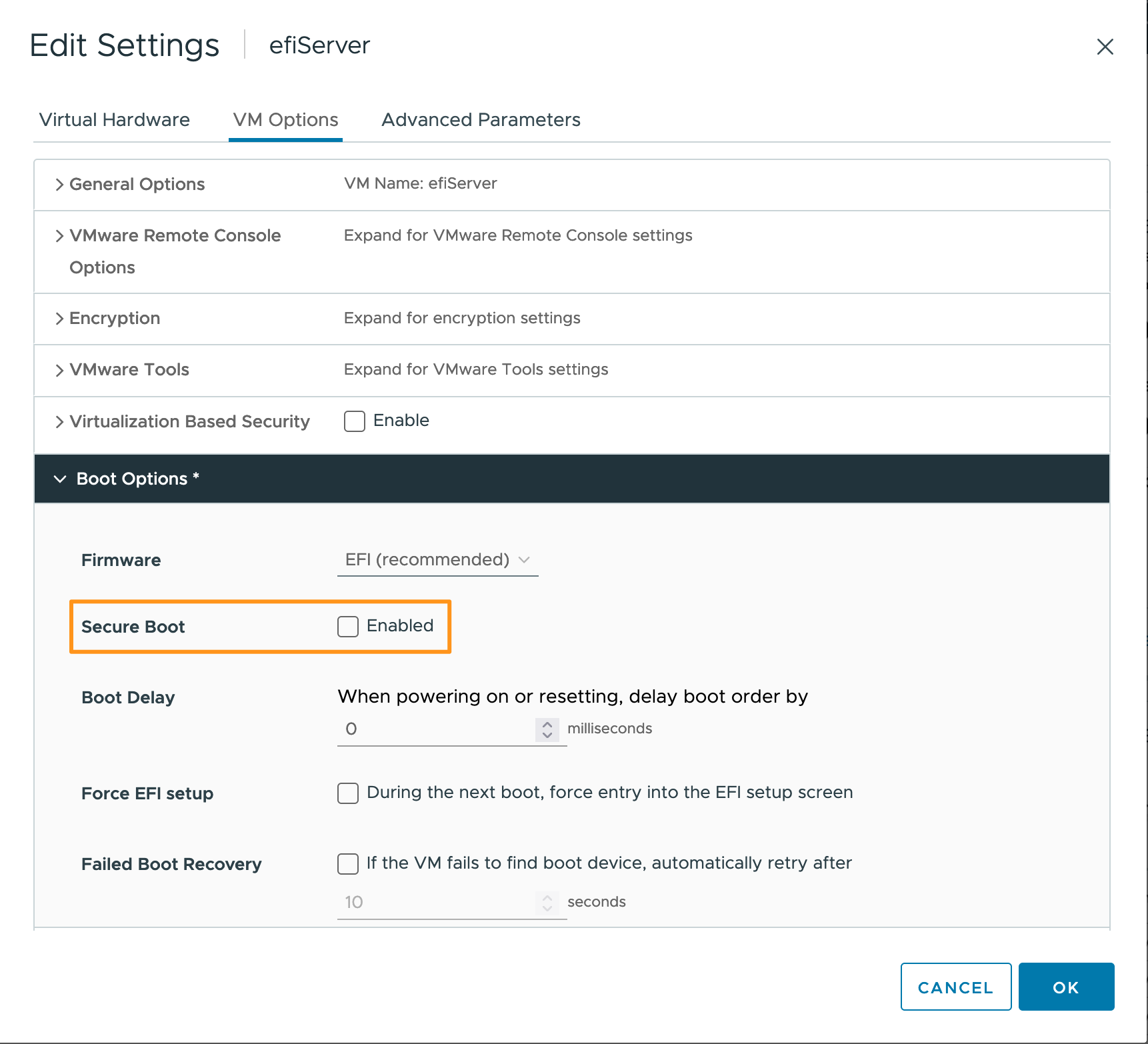 Booting the machine you'll find the EFI Shell: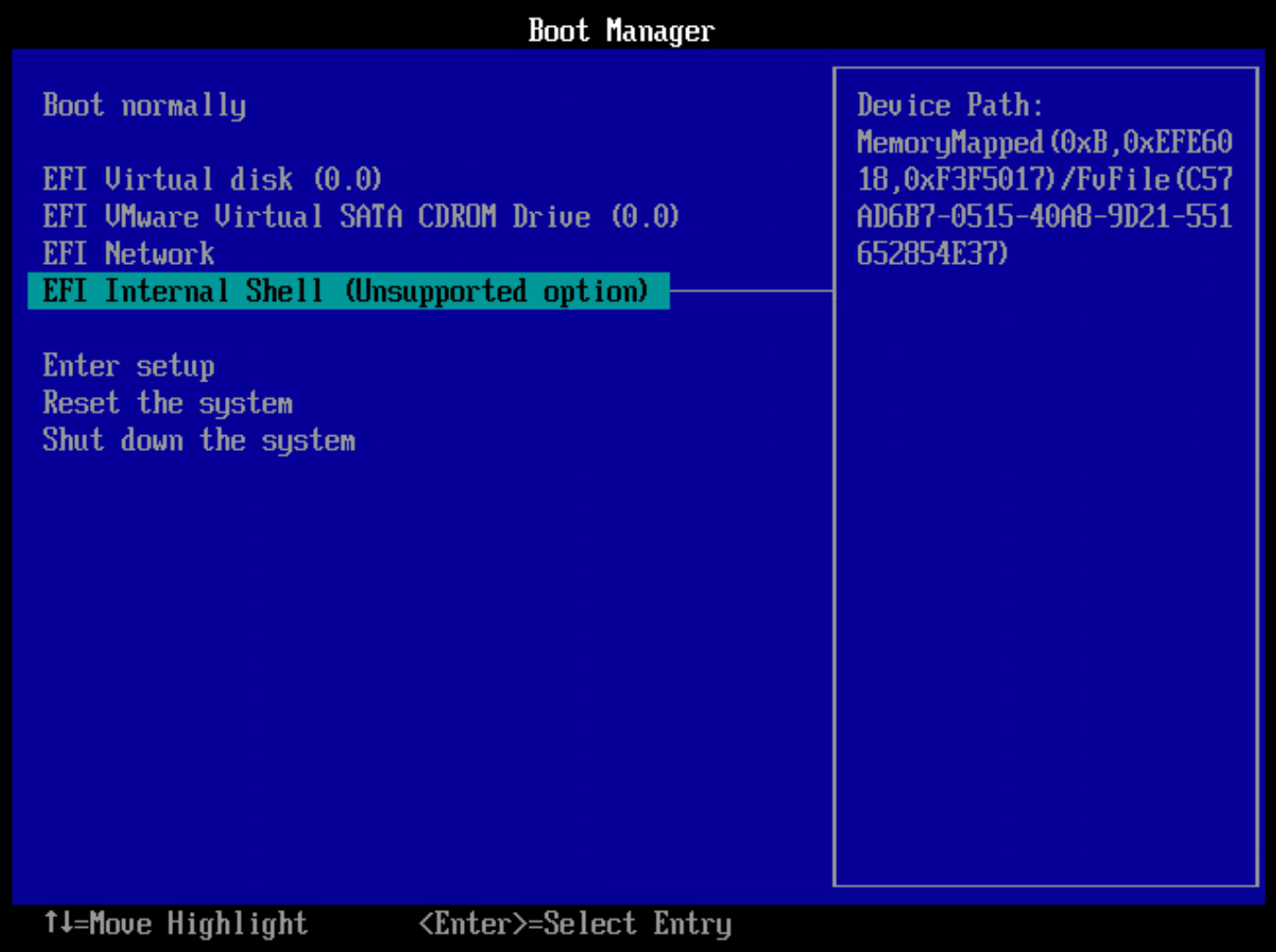 About Stellios Williams

Senior Cloud Solutions Architect - Service Providers
VMware
This is my personal tech related blog for anything private and public cloud - including homelabs! My postings are my own and don't necessarily represent VMware's positions, strategies or opinions. Any technical guidance or advice is given without warranty or consideration for your unique issues or circumstances.